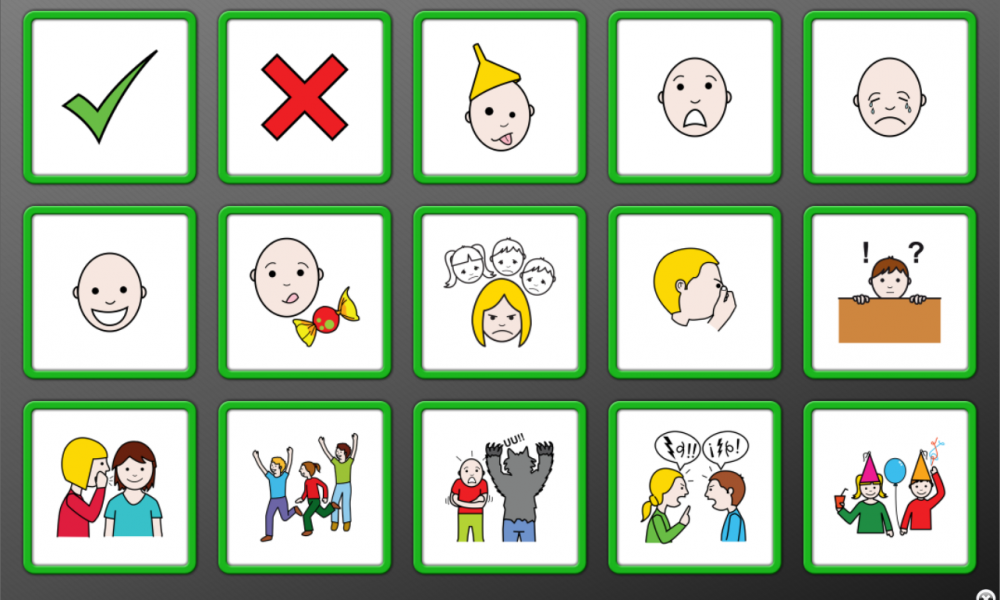 FreeVOCA is a simple free app for Windows, OSX and iPad which allows us to publish some of the AAC sound boards from PhotoVOCA.
March 2016 Update – Version 2.0
Added a couple more single button pages and a few larger boards including Space Sounds, Weather, Tones, Pirate Chat, Robot Battler etc.
Rigged the buttons to re-trigger sound rather than toggle on/off as this is better for sound play and 'babble'.
Changed the switch settings label in iOS to 'Legacy Switch' to distinguish this mode from iOS Switch Control.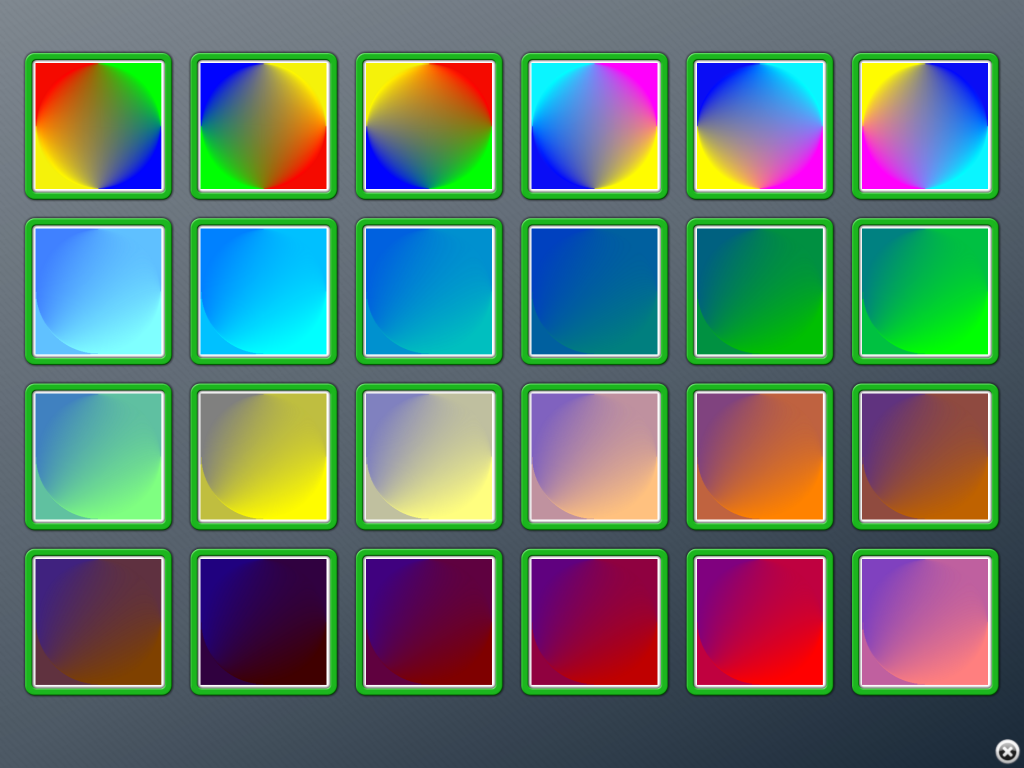 About FreeVOCA
Boards were mostly created for youngsters with emergent communication intent and purposeful sound play, although some contributions are intended for classroom and home use – replacing mid tech AAC.


The PhotoVOCA project stalled a while in 2015/2016 so this app was put out as stop gap which was easy to freshen with iOS updates – PhotoVOCA 3 is now out, though as an iPad only app currently. Most of the PhotoVOCA users (~15,000 as of April 2017) were on iPad, although we've had another 6,000 downloads of the Windows release of FreeVOCA – so there's some interest at least.
Rather than chase funding again to produce a free app we've made PhotoVOCA 3 a Tier 6, which is pretty cheap for the functionality in the AAC space.

FreeVOCA doesn't include editing, so I can keep it updated easily on all the platforms single-handed. We're converting another 50 or so boards at the moment – a little behind on this project too as usual! – but there's already an interesting selection available.

All versions of the app are free downloads. Single switch scanning is provided on all editions and dwell selection for head mice and eye gaze is an option on OSX and Windows.