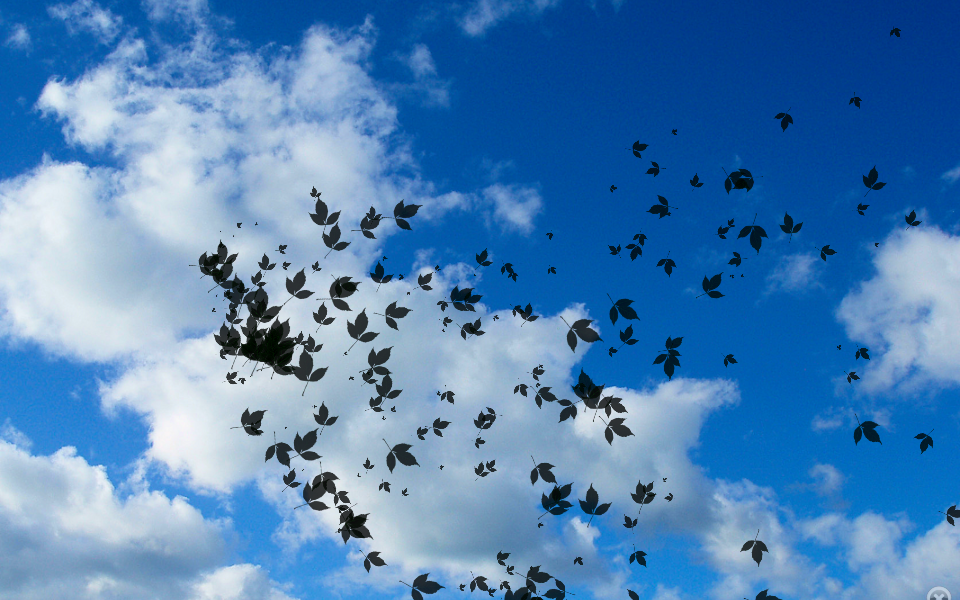 Version 4.0 of Sound Box is available on the App Store with improved performance, 64-bit support and iOS9 fixes. December 2015's update fixes the soft keyboard popup problem in iOS9 when using keyboard switches to control scenes.
Holding its own on iPad I guess – though ranking is a reflection of generally low interest in music games as much as anything!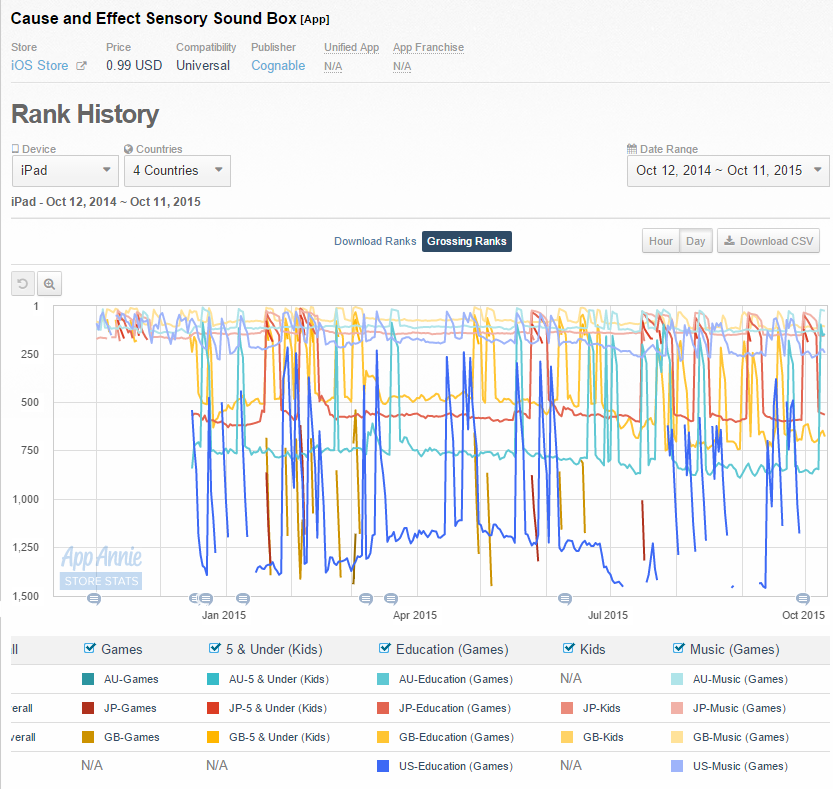 Hope to release a version for Android and Fire devices soon – but have very little time at the moment.