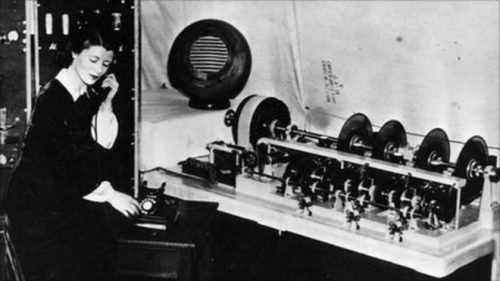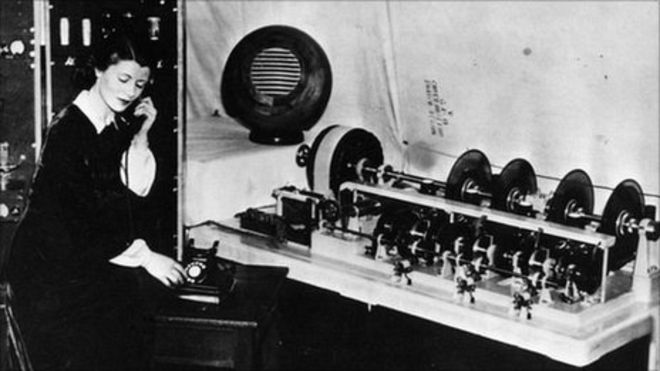 Quick demo which throws out Speaking Clock MP3s from speech synthesisers for Drake R&D and Gemma Nash's Beyond Vocal Norms.

I made these for a swell (capsule) paper printing app in special ed but they may have application elsewhere.


Gradually migrating the old Cognable site to WordPress – getting lazy in my old age.