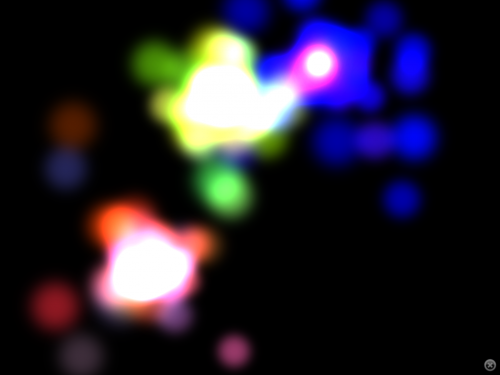 Version 5 of Light Box (April 2018) is now available on iOS, Kindle Fire and Android.
Adds additional scenes, new options and better performance on newer hardware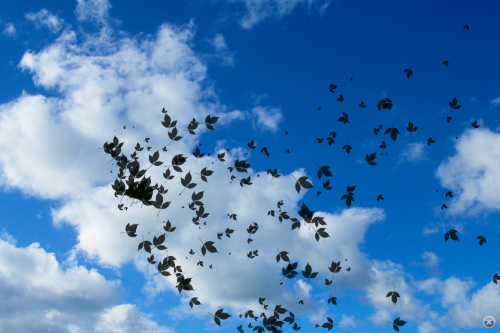 Version 4.0 of Sound Box is available on the App Store with improved performance, 64-bit support and iOS9 fixes. December 2015's update fixes the soft keyboard popup problem in iOS9 when using keyboard switches to control scenes.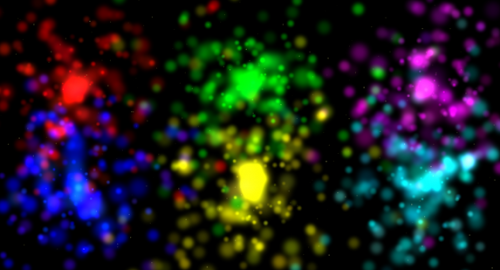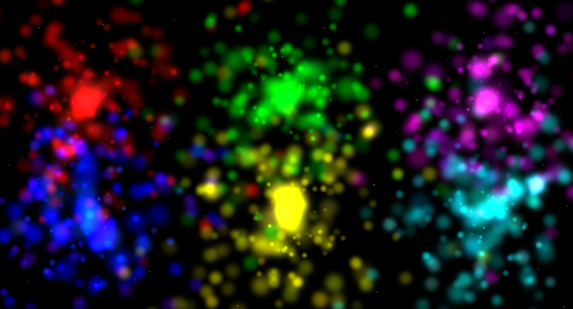 MaKey MaKey is a cheap hardware interface for PCs, Macs and most tablets which allows any vaguely conductive object to be used as a switch.